Discover a world

of creativity

See your imagination become reality.

The creative design for your website ...

Through web design Delhi.
Experience the Virtual world of Cyberspace, via Web Design Delhi,

Web development Delhi is turning your imagination.

Creativity at its best through digital marketing.
One stop solution

for all your virtual needs. See the inception, matching your imagination

Through digital marketing.
We create virtual reality.

With our bare hands and digital marketing.

That puts you, on the track.
Imagination

is the key of innovation.

Ocean of ideas,

new invention and ultimately...

New product for the end user.

Through mobile app development.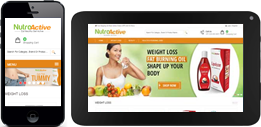 Call Us